We're a digital marketing agency focused on growing B2B businesses
We help align sales and marketing to drive B2B growth.
We like to let our work speak for itself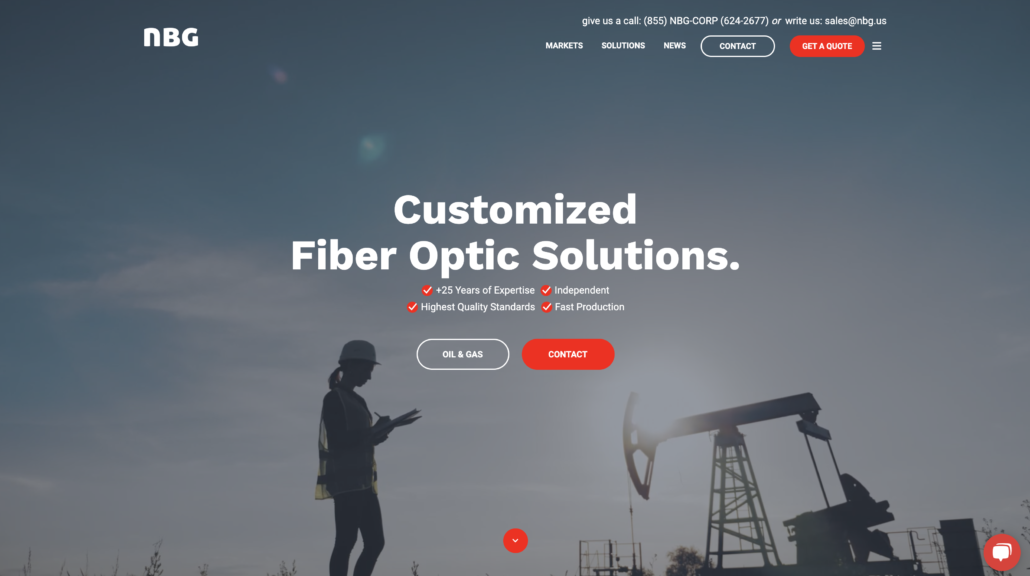 Taking fiber optic sensing to the US.
Ensuring a smooth expansion through strategy, web & content creation.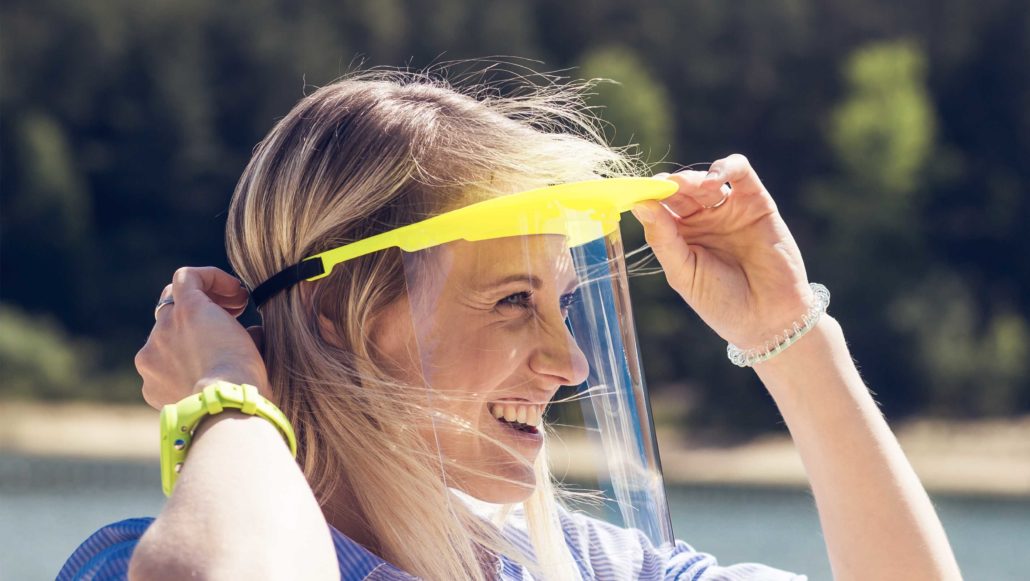 Tackling the COVID-19 crisis.
Helping a 3D printing company dominate the rapidly growing PPE market.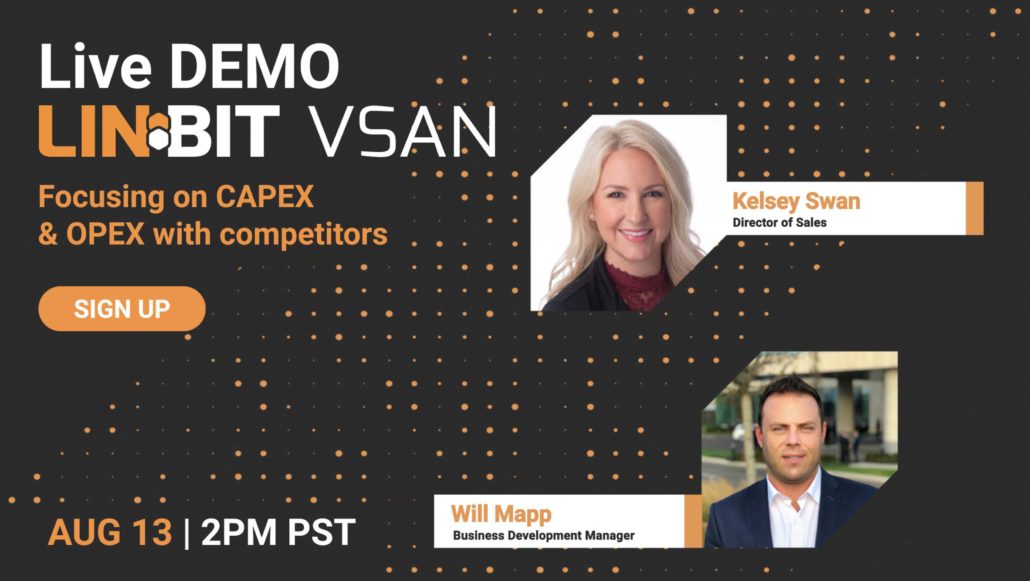 International strategy for growth.
Growing a SaaS & Software Defined Storage Solutions company.
1M kilometers of optical fiber sold.
Generating demand and enabling sales teams to reach further than before.
Our clients consider us to be experts in:
B2B Marketing strategy & positioning.
B2B Web design & development
Customer lifetime management guide
Increase in monthly website visits for a Fiber Optic manufacturer
Customer lifetime management guide
Increase in monthly website visits for a Fiber Optic manufacturer
Customer lifetime management guide
Increase in monthly website visits for a Fiber Optic manufacturer
Customer lifetime management guide
Increase in monthly website visits for a Fiber Optic manufacturer