We help businesses reach their goals.
We help align sales and marketing to drive B2B growth.
Kubator does a special kind of B2B content marketing that combines thinking, doing, measuring and ramping up what works.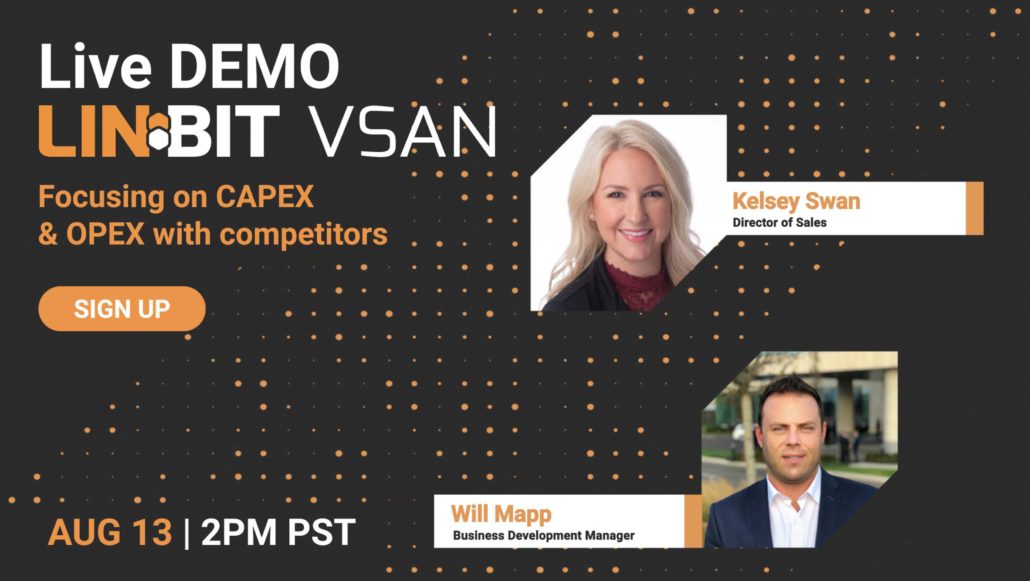 International strategy for growth.
Growing a SaaS & Software Defined Storage Solutions company.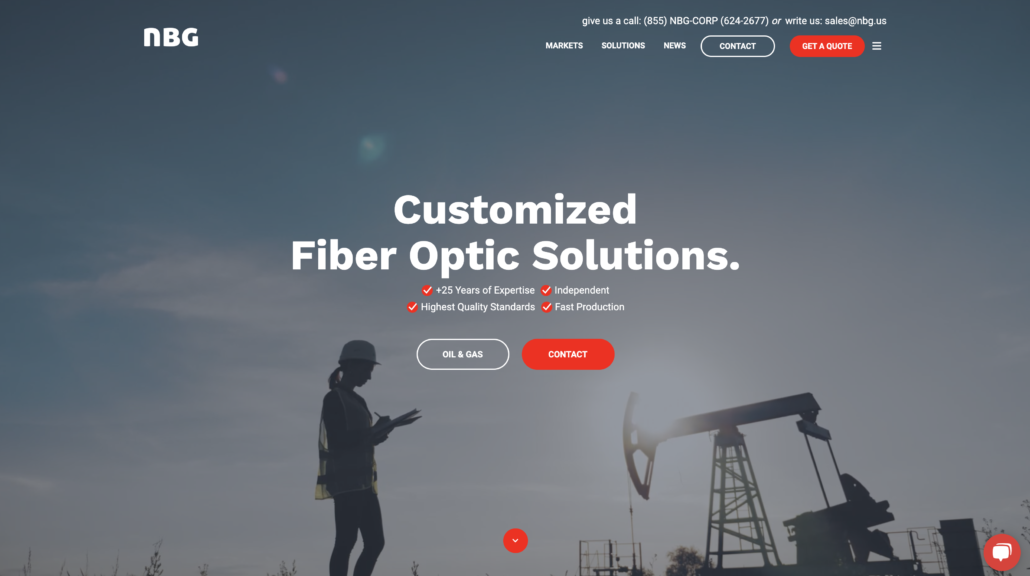 Taking fiber optic sensing to the US.
Ensuring a smooth expansion through strategy, web & content creation.